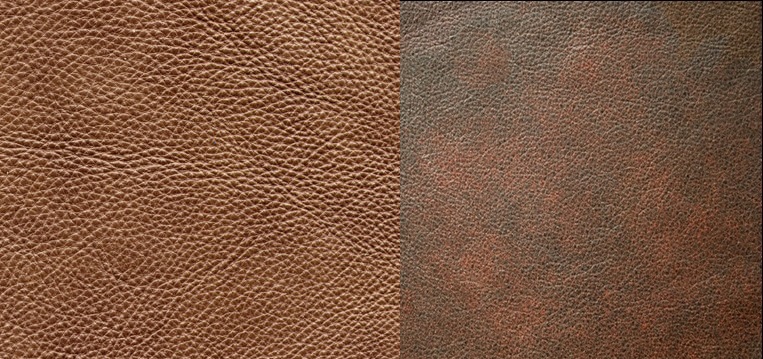 If you are in the market for new leather product, you might have realized by now that you can no longer just approach the counter and ask for a real leather product.
There are a number of different kinds of leather for different purposes.
Even the labels of different products can be confusing.
If you've been doing some window shopping on Amazon or eBay, you might have encountered the terms PU and genuine leather. Last time you checked, there was only one kind of leather, so what gives?
In this article we will give answer of the question is PU leather real leather?
Continue reading What is the difference between PU leather and real leather?