Almost 7000 years ago, the first real concept of men's underwear was the loin cloth which was used by early man to provide some form of coverage while running errands.
This carried on to ancient Egypt which shows (in art form) that pharaohs wore some form of specialized kilt/loincloth called a 'shendoh'.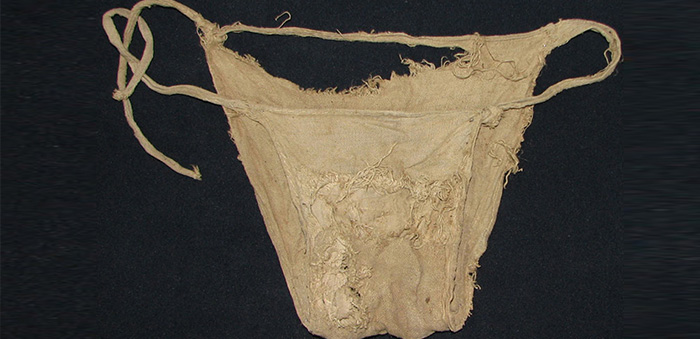 The middle-ages came and with them loose-fitting trousers called 'braies'; they offered more coverage but came with the ultimate disadvantage of having to be laced up in three places. This was rectified by the 'codpiece' which opened at the front using buttons.
Underwear completely changed when a postcard from the French Riviera inspired Tighty Whities. Soon after, boxer shorts became just as popular.

As a man, buying underwear you probably do not take as much time or precision as when buying a jacket.
However, finding the right type of underwear will take more than just 'necessity' to motivate you.
When buying underwear, be sure you make use of the size chart; most stores offer this and you can use it to find the best fitting pair, not too big not too small.
Once you find your right size, look for the best quality that come in a pack so you end up spending wisely.
Overall, you should buy a variety of underwear depending on your activity of the day; for example if it is a cozy Saturday evening, loose boxers would be a perfect fit.
Continue reading 🩲 18 Best Men's Underwear