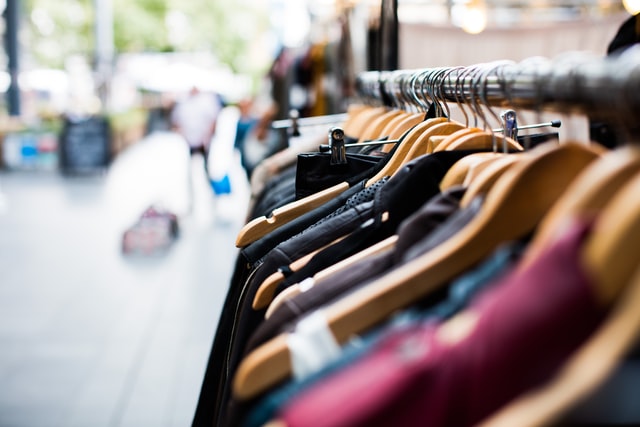 Coats and jackets are among the best ways to keep yourself warm during the winters; however, they can also be an important staple of your wardrobe.
If you are starting to gain interest in men's coats, the first thing that you need to do is find the right coat for your wardrobe. After that, you can start exploring other varieties of coats that you think might look good on you.
The word coat has a very broad meaning because it does not just refer to one particular style. Every region has its own coat styles that conform to its culture and weather.
So, here we will take a look at some of the best coat varieties that you should know about.
We will cover everything from bomber jackets to sport coats to blazers.
So, if you are someone who wants to find the right coat, chances are you will get some inspiration here. So, just keep on reading.