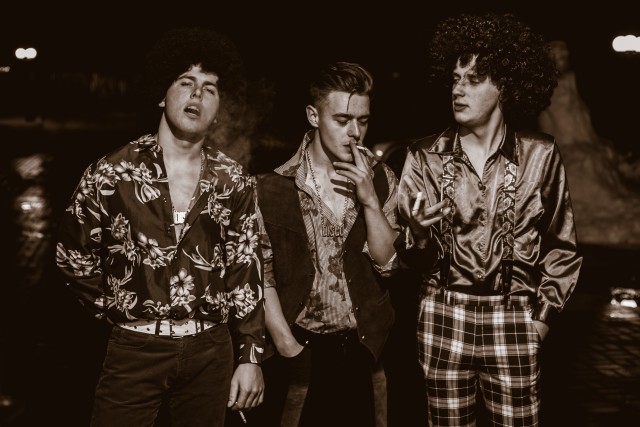 Men's fashion has gone through a lot of evolution over time, with each decade bringing up something new to the table.
To ensure you don't miss anything and stay up to date with the fashion trends, whether retro or modern, we have come up with 49 fashion styles for men you don't want to miss.
So let's jump into it without any ado!