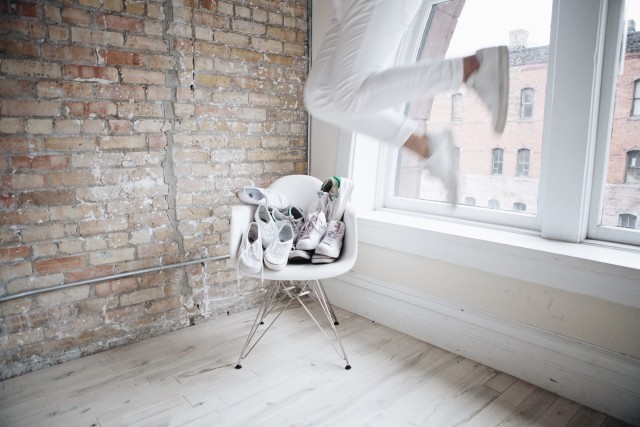 Luxury sneakers are probably one of the most talked-about things in the world. There are people who consider themselves sneaker enthusiasts and are always looking for the next greatest pair of sneakers to add to their collection.
Sneakers have become an integral part of every person's fashion, and that is why you can find them at various price points; however, here we will be talking about the more luxury sneakers that are crafted beautifully and considerably more expensive.
There are many brands out there that have taken an at the luxury sneaker market, and here we will talk about some of those brands.