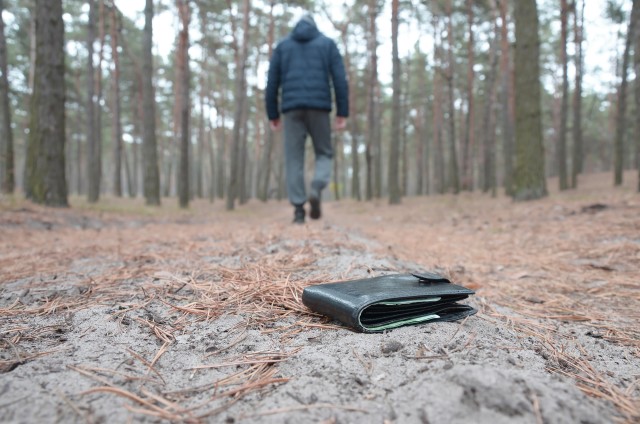 Misplacing or losing your wallet somewhere is no more than an unpleasant surprise.
We have all experienced the situation.
However, if you're fed up with the daily rummage of your house or visit the last places you have been to search for a wallet, then it's high time you should invest in a wallet tracker.
Wallet trackers can give you a sigh of relief and peace of mind when your wallet is not around.
They require a solid connection with your phone, and the loud ringing noise emerging from your wallet gives you an instant indication of your misplaced wallet.
To save yourself from the daily hustle-bustle, find out the top picks that are reviewed for you. Make sure to go through the buying guide and faq's section to understand each product better.
Let's dive in!